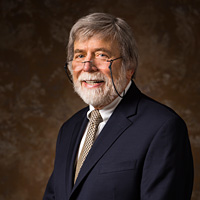 "4Life Research is well-known in the nutraceutical industry as the leader in transfer factor research. If new discoveries are made, one can rest assured that the scientists at 4Life will be at the forefront."
Dr. Robertson is the founding member of the Health Sciences Advisory Board and an active 4Life distributor. Following a lucrative career as the Director of Emergency Services at Western Baptist Hospital in Paducah, Kentucky, Dr. Robertson and his son Rob Robertson, III decided to start a nutritional supplement company. It was while conducting product research for their company that the two discovered the many benefits of transfer factors. Convinced of the importance of 4Life's mission, they sold their company and became distributors. Dr. Robertson completed his education at the University of Louisville School of Medicine and worked as an intern at the University's affiliated hospitals. Dr Rob Robertson. MD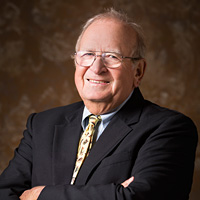 "In my 50 years of medical practice, 4Life Transfer Factor products have, without question, made the most significant impact on me and my patients. 4Life's discovery of the power of nanofraction molecules stands out as a major medical breakthrough."
Dr. Townsend is a board certified OBGYN, specializing in gynecologic oncology. He was a professor at University of California, Los Angeles, University of Southern California, and University of California, Davis. He has introduced several unique ideas to medicine, including cryosurgery, nurse practitioners, and endometrial ablation. Dr. Townsend has authored numerous chapters in medical textbooks and co-authored nearly 100 articles in peer review journals. He still actively practices medicine, blending alternative methods with the conventional approach. He attributes his incredible health to 4Life Transfer Factor.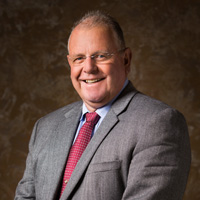 "4Life Transfer Factor products never cease to reveal their unique and special immune talents. I continue to be amazed by what transfer factors teach us. 4Life's commitment to cutting-edge research will most certainly continue to inform and enlighten us about the life-supporting role of a healthy and vigorous immune system."
As one of the founding members of the Health Sciences Advisory Board, Dr. Bennett is an active consultant to the 4Life Research and Development team. He holds a Doctorate in Comparative Pathology from the University of California, Davis where he worked for 25 years conducting research focused on the practical aspects of protecting food and water systems from microbes that degrade quality and pose threats to health and safety. Dr. Bennett has also done extensive research on the influence of transfer factors on antibody production and its development in immune modulations.
About 4Life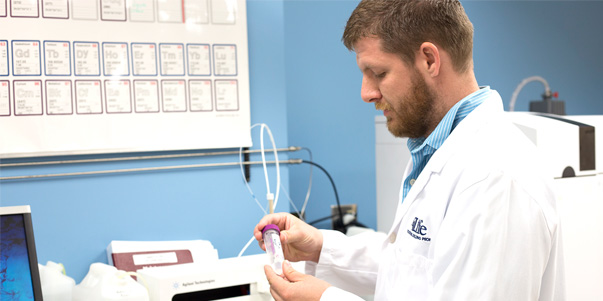 4Life offers supplements that support immune system health, body transformation, and general wellness. Achieve your healthy lifestyle goals with 4Life Transfer Factor® products to help you burn fat, build muscle mass, and more.
The Science of 4Life Transfer Factor4Life Transfer Factor Science encompasses the research, technology, and innovation of products that educate your immune cells, supporting your immune system's ability to recognize, respond to, and remember potential threats. 4Life Transfer Factor products are patented, certified, and highly researched.
Transfer factors are some of the most unique molecules in your body. They carry important messages to immune cells. Transfer factors help the immune system to:

Recognize. Transfer factors help immune cells quickly identify invading threats.

Respond. Transfer factors help speed up the immune system's response to a potential threat after it's been identified.

Remember. Transfer factors lend a hand in remembering the specific makeup of the threats your immune system encounters, so the next time it's encountered, your body knows exactly what it is and how to combat it.

Many of 4Life products undergo hundreds of analytical tests before being released for distribution. Extensive testing ensures that each specification is evaluated and reported to maintain quality throughout a product's lifecycle. To certify each 4Life Transfer Factor product, 4Life spent over one million dollars on state-of-the-art laboratory equipment to create one of the most advanced analytical labs in the direct selling. 4Life Research establishes product efficacy through collaborations with academic institutions, scientific publications, and exploratory research. 4Life has also partnered with the University of Missouri to conduct a fully-randomized, placebo-controlled, 30-day efficacy study on the effectiveness of Renuvo. The 4Life Research and Development team is committed to creating products that offer superior support for overall wellness through continued scientific exploration, while maintaining the highest standards of quality and testing.industry.
4life-TM-Science-and-Transfer-Factor_english.pdf